Board of Directors Annual Pledge In 2020
January 14, 2020
Every January, our Board of Directors are sworn in by pledging their commitment and support to Crime Stoppers and the community. Judge Diane Navarette facilitated the oath to our eager board, and Police Chief Greg Allen stopped by to meet our new board members and wish us a successful 2020.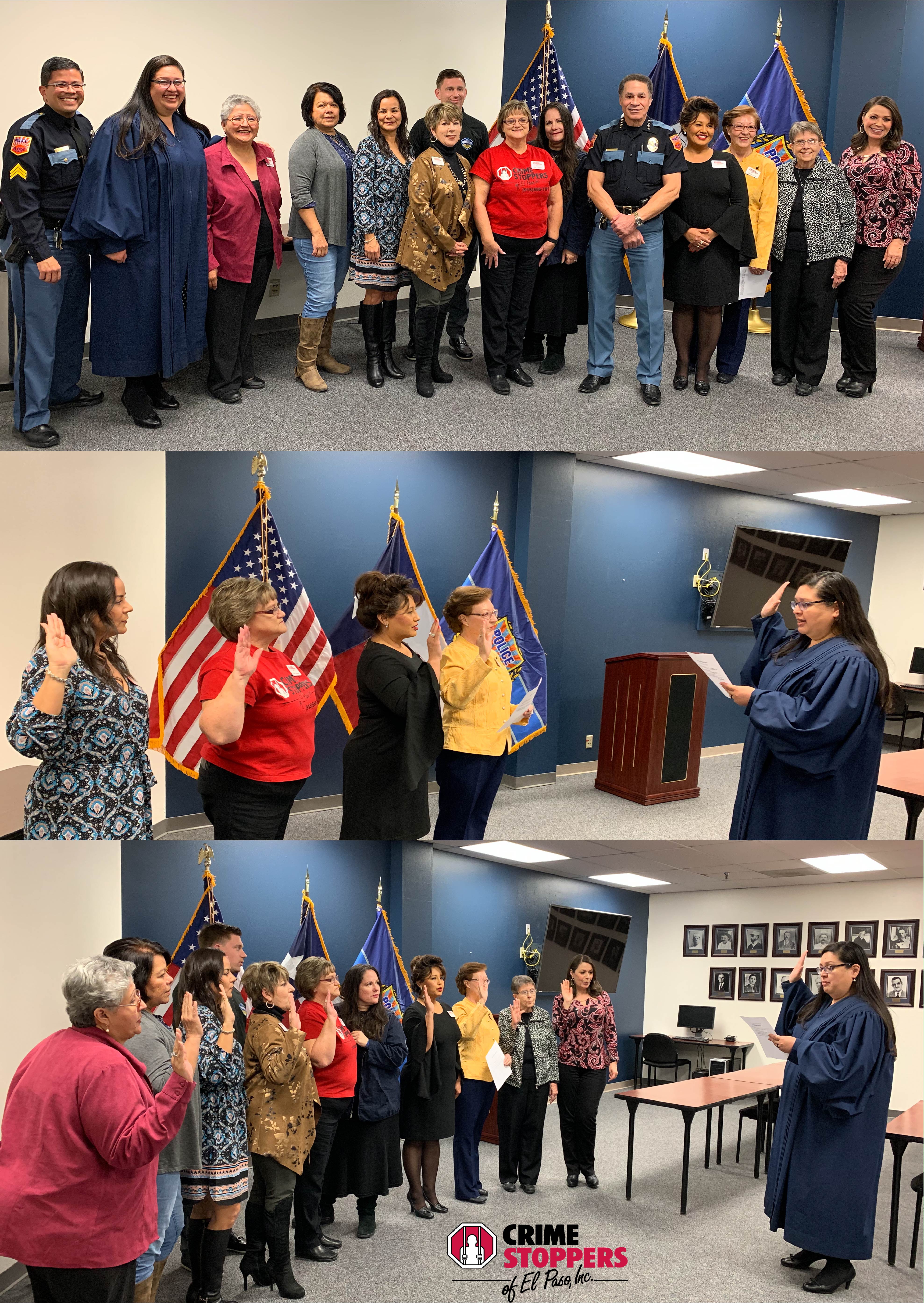 ---
El Paso County Resolution
January 13, 2020
El Paso County Commissioners recognized January as Crime Stoppers Month. We are grateful and appreciative of the county for their partnership and support, especially County Commissioner Carlos Leon and his advocacy for our organization. We owe our success to the participation of the community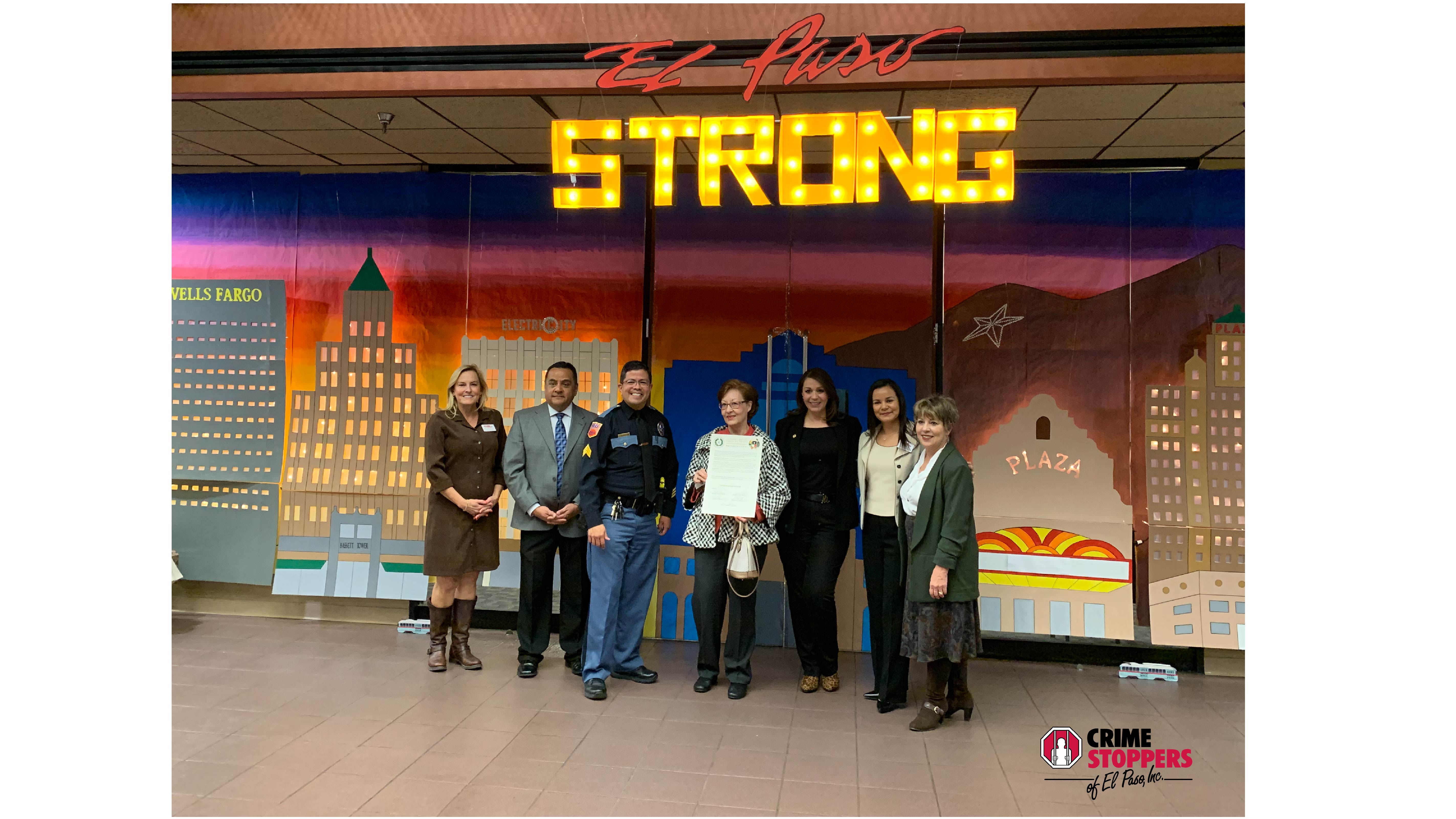 ---
January 2020 is Crime Stoppers Month
December 26, 2019
January is "Crime Stoppers Month" - when we take the time to celebrate our 2019 successes and thank the media, law enforcement, and the community for their support for our organization. We will kick things off during our Mayoral Proclamation on January 7.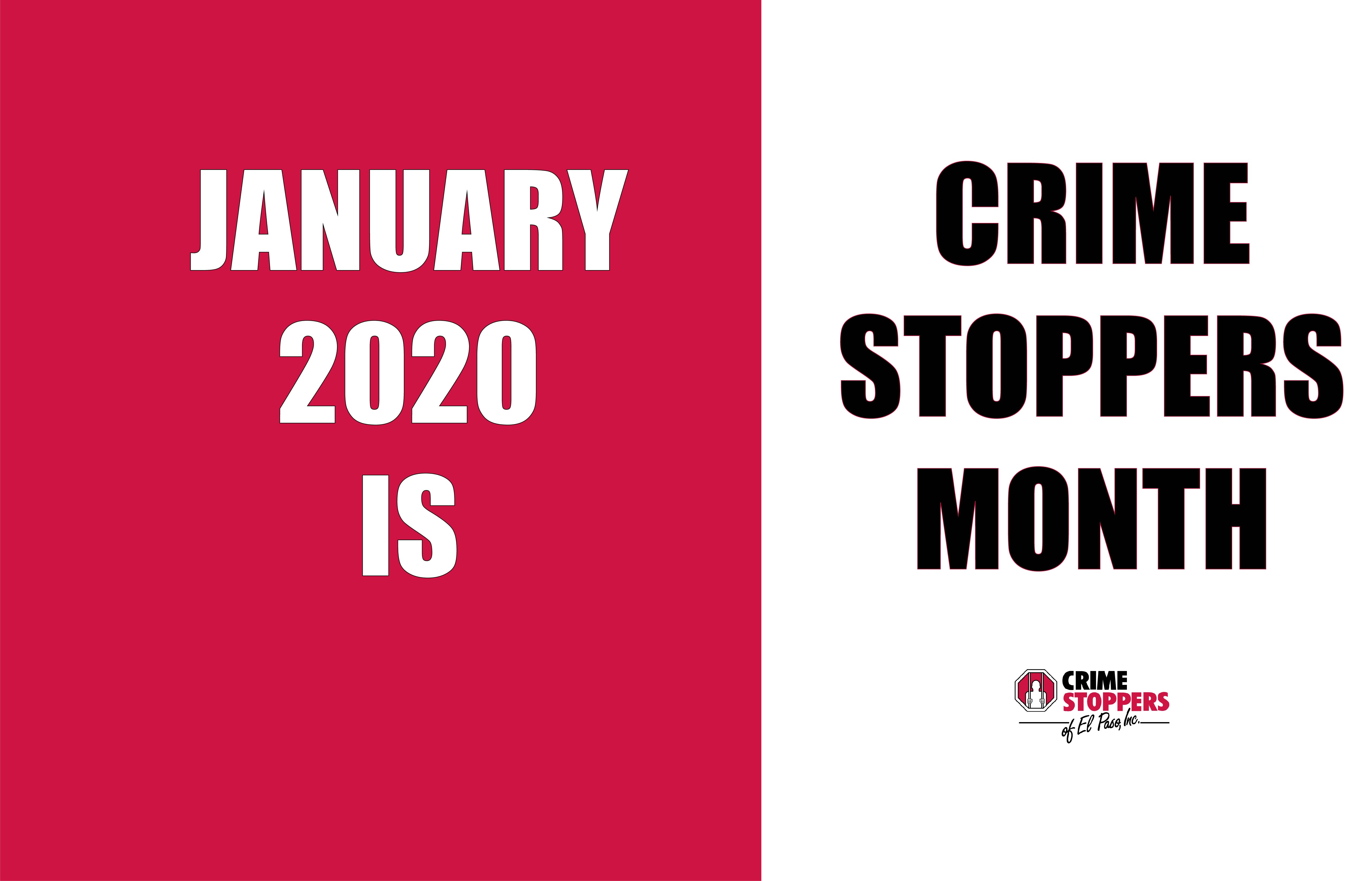 ---